We watch the books – So you can watch the business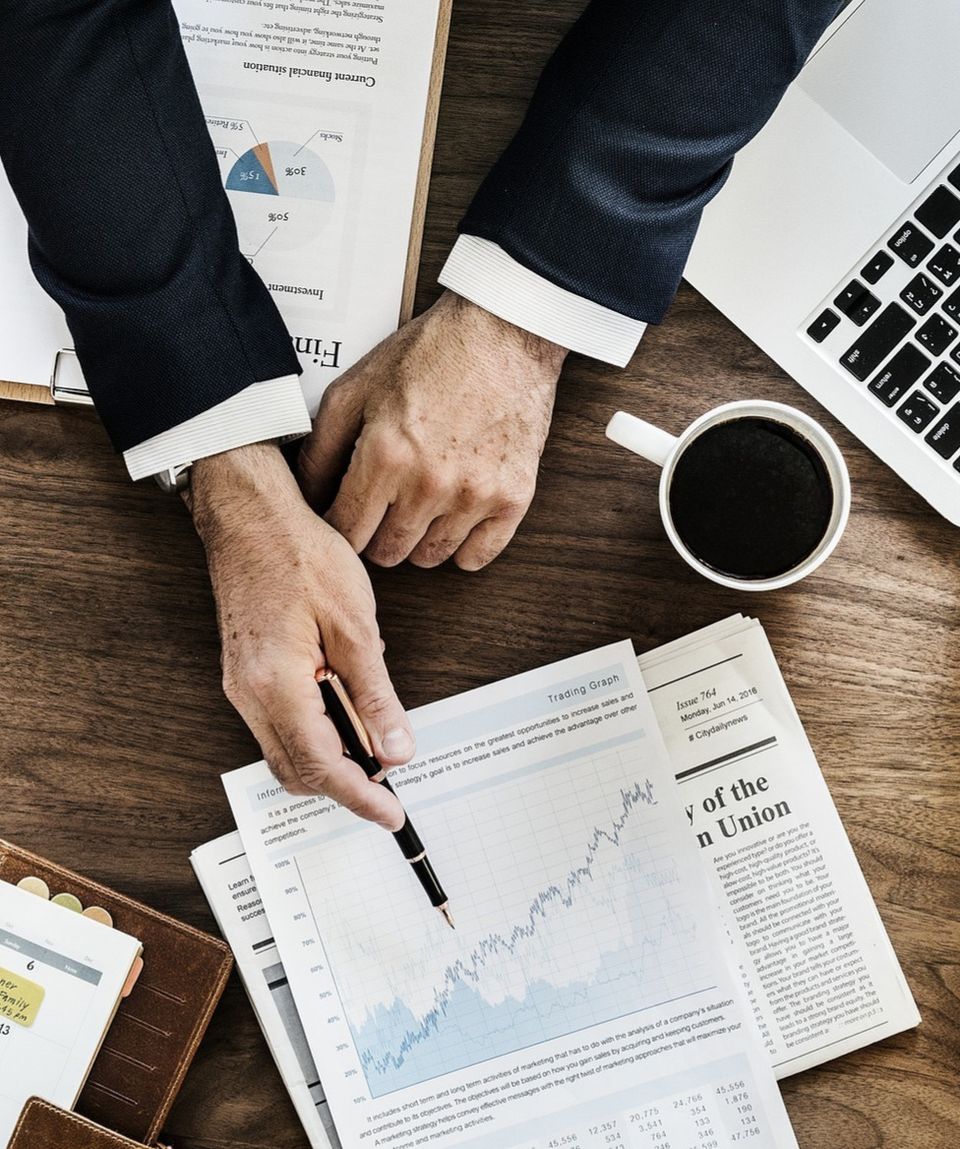 Founded in April of 2007 & located in the heart of historic Leesburg, Virginia, KAW Solutions is a QuickBooks consulting and full service bookkeeping firm.

KAW Solutions specializes in all aspects of bookkeeping, including general ledger, accounts payable, accounts receivable, payroll, payroll taxes, sales tax, and cash flow management.

Our consultative approach enables our staff to customize a set of services that support the mission critical bookkeeping functions required by our clients.

KAW Solutions utilizes a state-of-the-art, secure cloud based hosting of the desktop version of our clients' QuickBooks file. This operation allows simultaneous access to both the client's team and our professional staff to a virtual & replicated file cabinet of all electronic supporting documentation.

The true value to the customer is measured by their increased focus on their core business while entrusting KAW Solutions to maintain their books, paperwork, and taxes to the highest standards. As a trusted partner, we work with our clients' CPA's for end-of-year tax reporting to ensure accurate and timely deliverables.

KAW Solutions highly skilled team members, many of whom are CPA's, are 100% focused on client satisfaction. Our main office at 5 Loudoun Street SW is located directly across from the Leesburg parking garage. Stop by our office to say hello and learn more about how we can support your bookkeeping requirements.
Book a quick 15 Minute Meeting with Us thru this Calendly Link below.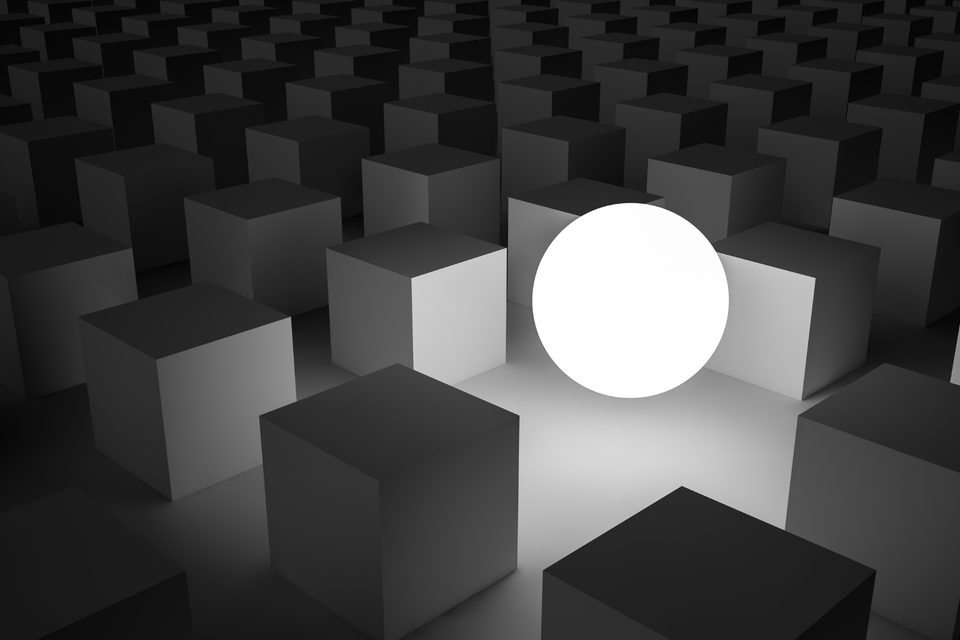 What Sets KAW Solutions Apart?
We are a team of five-star, client-rated QuickBooks Pro Advisors, Bookkeepers and Accountants that are licensed, bonded, located in a real office with real accounting professionals, and we have been providing excellence in business bookkeeping for over a decade.

Kaw Solutions does both!
Yes, we are one of the few firms who do Quickbooks Online and Quickbooks Desktop.
Expect excellence. We do not disappoint!


Schedule Your Free Consultation Today
Take the first step towards growing your business by contacting us for a free consultation.