Affordable Outsourced Weekly Business Bookkeeping And Accounting Services
Delivered by a 5 Star Team
★★★★★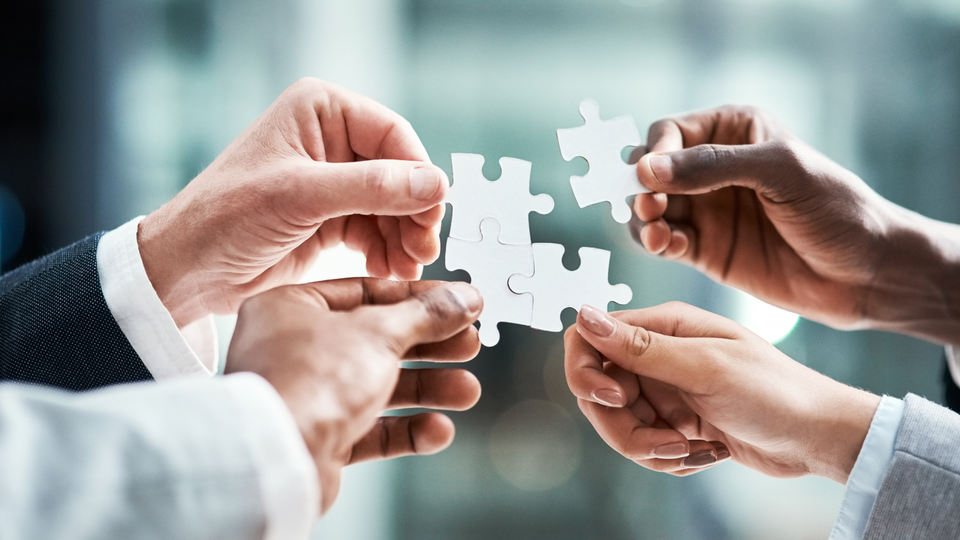 Your Business is Unique. That's Why KAW Solutions is the Perfect Fit!
Different businesses have different needs when it comes to business bookkeeping and business accounting. At KAW Solutions, we understand and cater to the uniqueness of every client.

For over a decade, we have been listening to our clients and we've learned a thing or two about what they want and what they don't want.  Before we address anything else, let's address the big one. Cost.

Sure, all your books on cloud servers, accessible from anywhere you find yourself with just log-in credentials, a team of amazing accountants, bookkeepers, and QuickBooks Pro's to keep your books, answer your questions, and even offer QuickBooks training to you and/or your staff, sounds pretty terrific. That is until that question pops into your head. Yep – That's the one, "How much is all this gonna cost me?"
When it comes to cost, you can't afford NOT to hire KAW Solutions.
We get it! Everyone is running a tight ship overhead. That's one of the keys to a successful business. It's right up there with having great books and financial reporting you can count on to make the smart business decisions you have to make all the time. That's why we wanted to make sure you know that our service levels are based on your company's specific needs.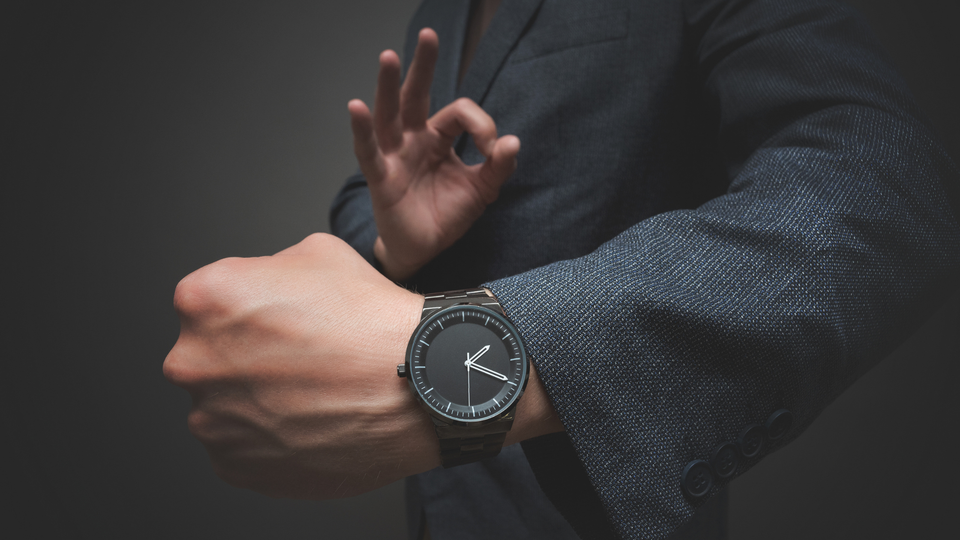 What is "your time" really worth?
Consider your hourly rate. Divide $14 (that's minimum cost per day from above) into that rate. So, if you generate $40/hour, that's 14/40, or a little under 33%. Now multiple that by the 60 minutes in an hour. Think you  can do your books, stay on top of assessments, taxes, income, payments, balances, and reporting in 20 minutes a day? If not, you might want to give us a call. Of course, if you make more per hour, you'll have less time per day. In fact, if you're generating $70 per hour,  you end-up with 12 minutes per day as your result.
Book a 15 Minute Online Meeting thru Calendly below.
★★★★★
Billing flexibility requires more than just a business "size" consideration.
Sure, the size of your business can have a significant impact on your monthly bookkeeping and accounting needs. But how about the impacts of cyclical revenue variations or seasonal closing choices. For some companies revenue varies widely depending on the time of the year. We have multi-million dollar clients where the business is simply closed during specific months. Many times navigating these types of issues can seem a little daunting to evening the hardiest of local business operators.

You will find simple effective solutions available to you at KAW Solutions. We have a wide variety of service customization packages designed to specifically address these types of unique local business challenges.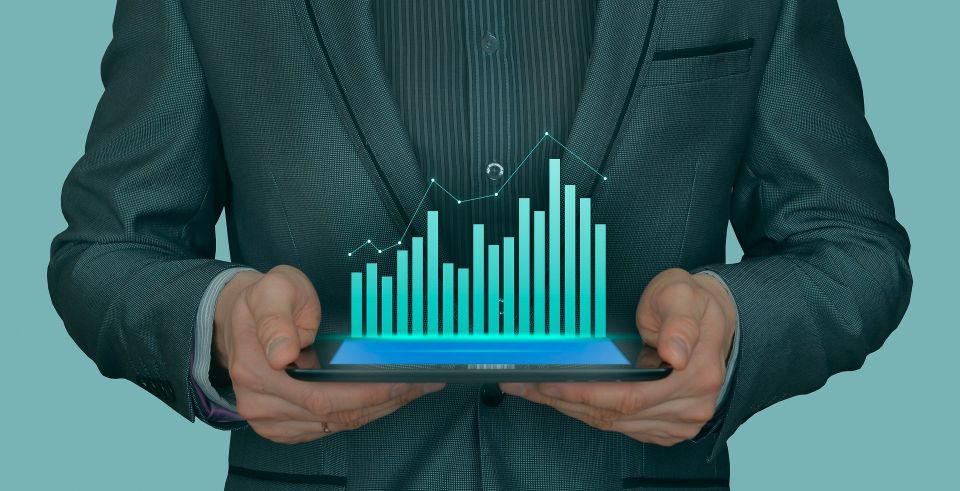 What if there are changes?
So, the only constant in most businesses is that they always experience changes. Today you might need bookkeeping services, but what if next month, or even next week, you don't? This is yet another thing that we have learned from our clients. There is always a concern about taking on any service that cannot be cancelled at any time. For that reason, we offer the option to all our clients. It's literally up to you if you want to continue with KAW Solutions accounting and bookkeeping services. With convenient weekly billing, you can cancel at any time.
Is it worth an hour of your life to find out just how cost-effective our services can be?
You are running a business. It's making money, or you wouldn't be reading an article about business bookkeeping services. That means you are expert in something. So you know the benefits that an expert can bring to the table with considerations of efficiency and effectiveness.

Think about the amount of time you spend not just actually doing the books, but also worrying about if you have them correct, dealing with your accountant at tax time, and researching how to correctly keep your books to avoid high audit potential or, at very least, be prepared in case you should be invited to participate in an IRS audit of your books. What if all that stress just went away, and you could have absolute confidence in your books and financial reporting, starting within the next 30 days? Would it be worth an hour to meet with one of our experts? If so, we would love the opportunity to connect with you.
It's Decision Time.
Business leaders make smart choices. We believe that KAW Solutions offers the smartest package of expertise and price point for local business bookkeeping and accounting services anywhere. We hope you'll give us a few minutes of your time to show you why.
Ready to Meet with our Team?
Schedule a meeting with a 5 Star Professional Today.
★★★★★