Anything you'd like to ask our team?
Book a quick 15 minute meeting with us through Calendly.
FAQ
Listed below are a few of the questions we are asked on a regular basis.

Take a look and see if they answer your questions.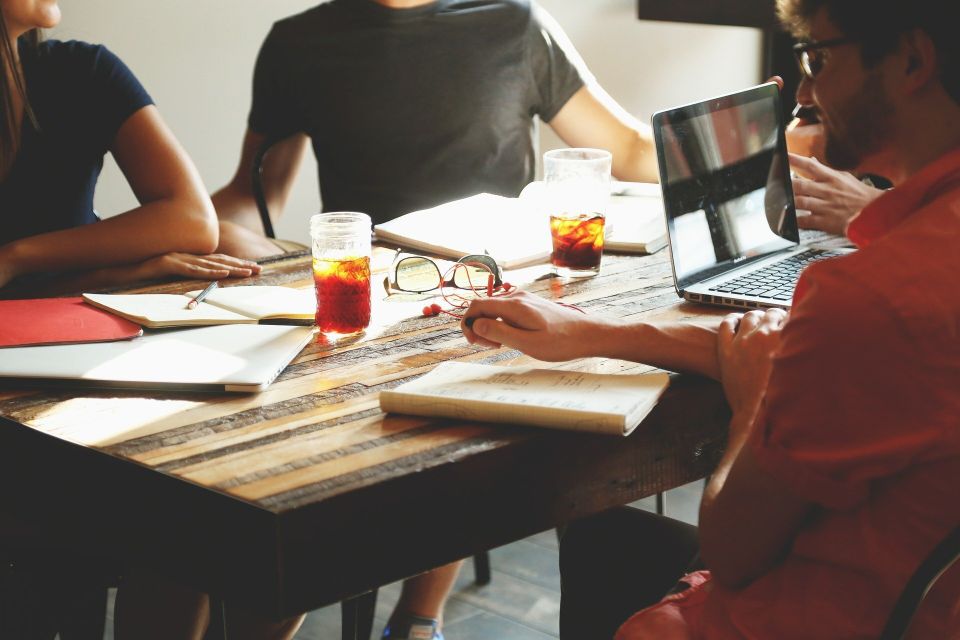 What businesses do you work with?
We work with all kinds of small and medium-size businesses. Let us know about your business and what it is you're looking for.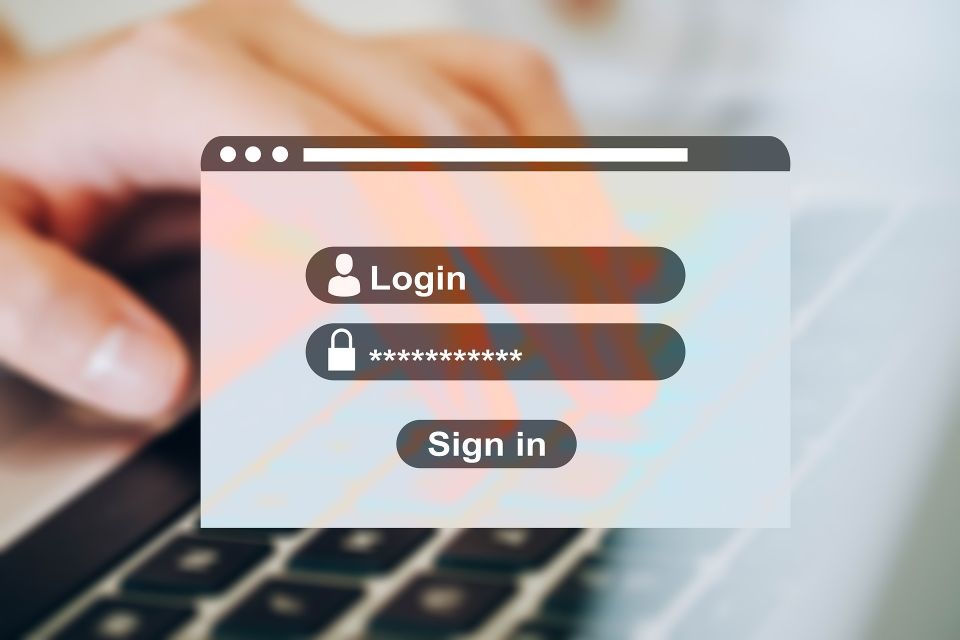 Does my CPA have access to my QuickBooks file?
Yes!  We work with QuickBooks Online and with the full version of QuickBooks in our hosted Cloud environment.
What Software to do you use?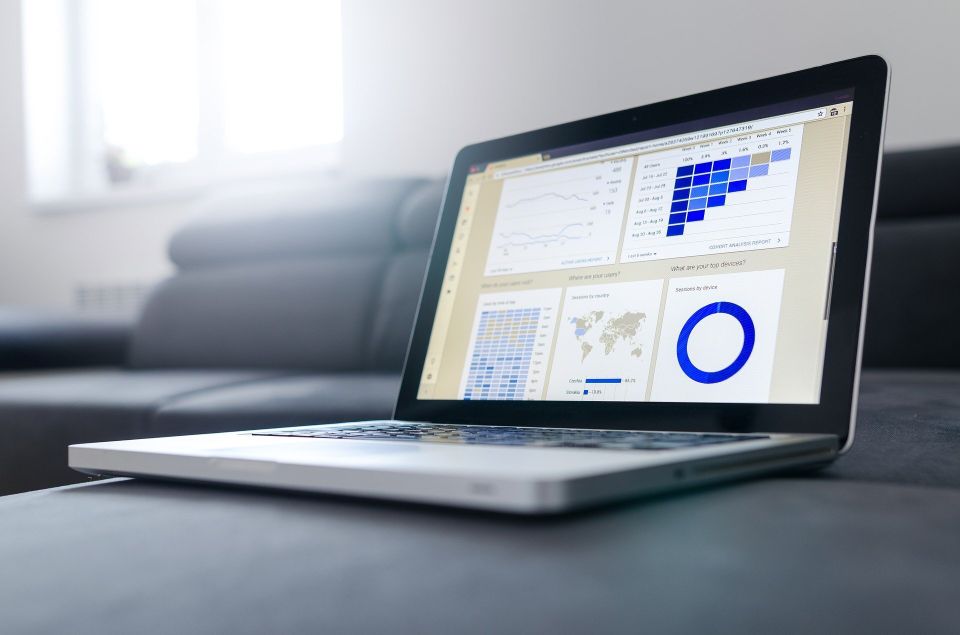 What Software do you use?
KAW solutions is specializes in the QuickBooks family of products: QuickBooks Online, QuickBooks Desktop (Pro, Premiere, and Enterprise).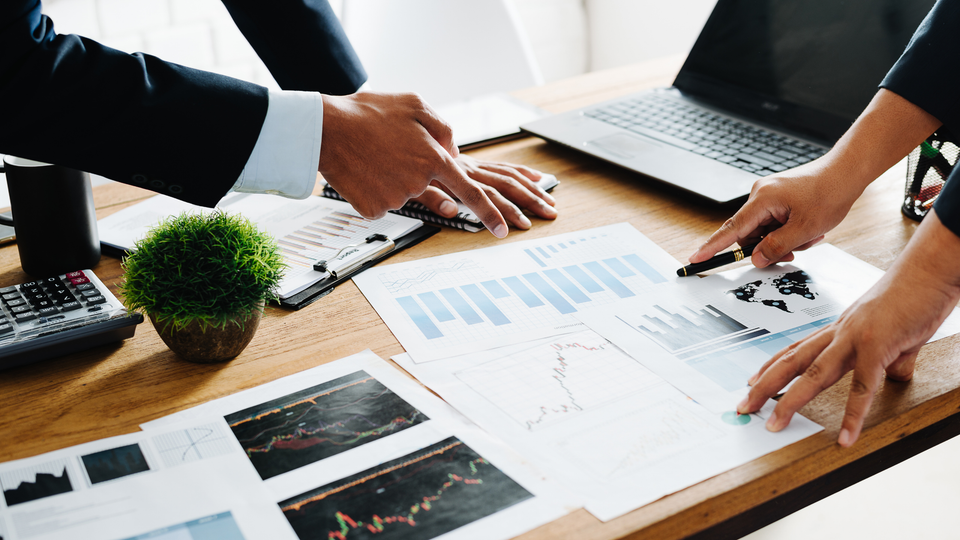 What does it mean to be a QuickBooks Certified Pro Advisor?
Certified QuickBooks ProAdvisors are experts who have been tested and certified by Intuit on a range of QuickBooks products.

They are CPAs, accountants, bookkeepers, and small business advisors.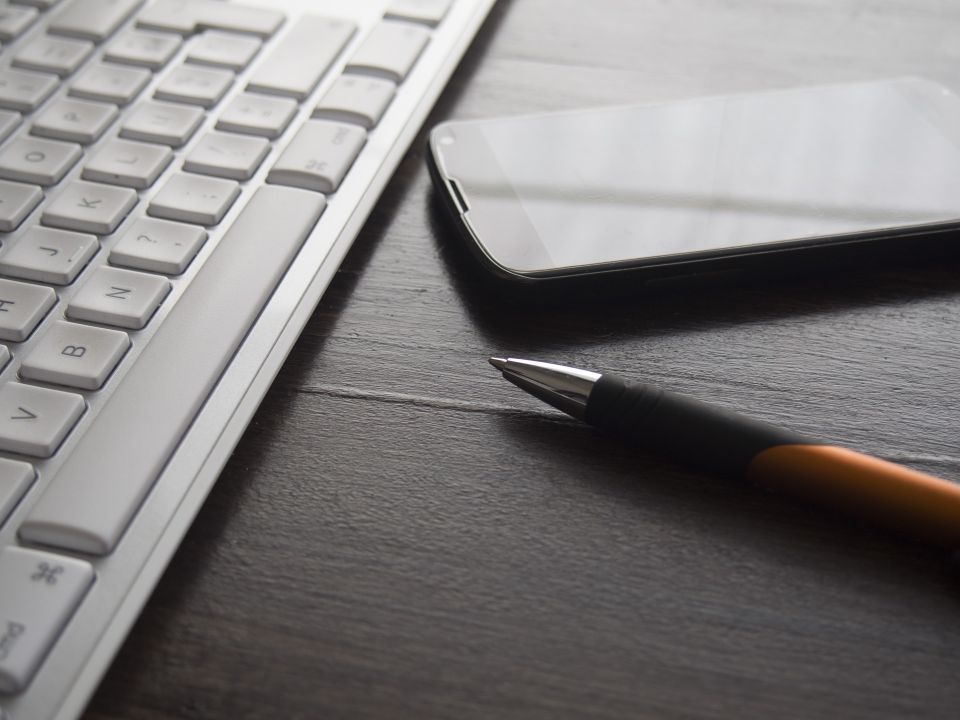 Why should I outsource my bookkeeping, accounting or controller actions?
When you started your business or are thinking about starting your business were your first thoughts about Sales Tax Reports?

Most likely you had a business idea that started in your basement and has grown into what it is today. We are here to help you focus on that idea and not on learning how to care for your books.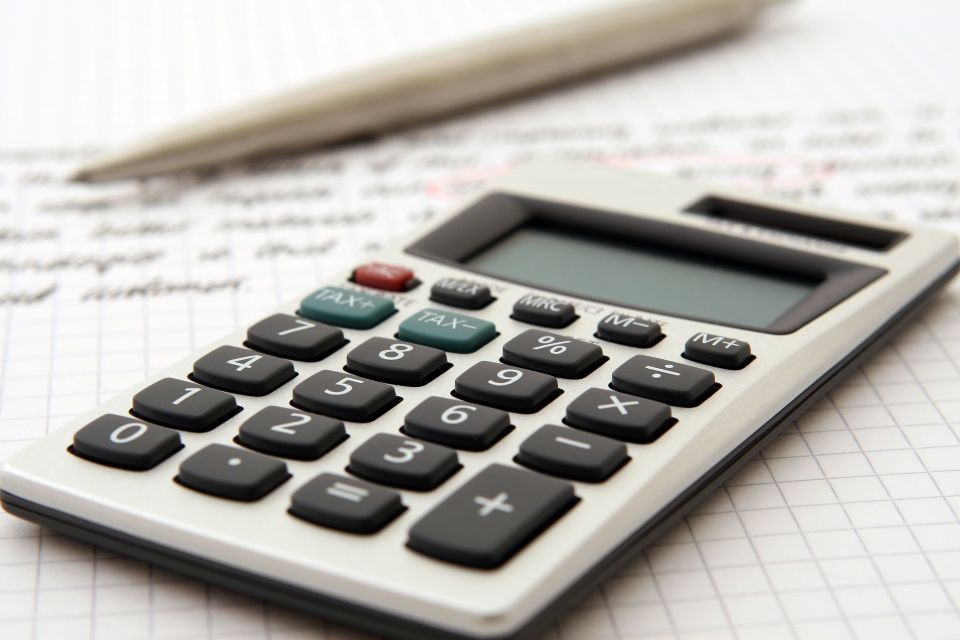 Do you prepare my taxes?




If you have a tax preparer or CPA that you already work with, we work with them to get your taxes filed.  If you don't already have one, we know of several good tax accountants with whom we frequently work.

KAW Solutions is focused on the success of your business as we seek to provide financial reports that will help you to make better business decisions.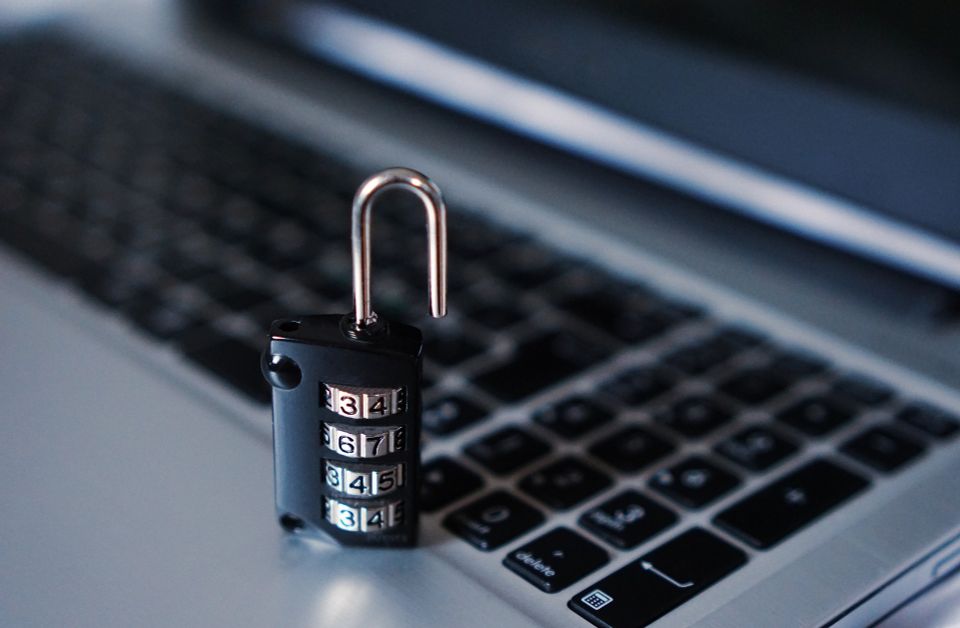 Is my Information secure?
Yes. All client information is put onto our secure cloud service with monitored access and daily backups.
This is NOT Google Docs. This is our own server in a data center that is replicated nightly to 4 other data centers.
The paperwork our clients give us is scanned into our database to be housed with the QuickBooks file and then either returned to the client or shredded by a certified shredding service.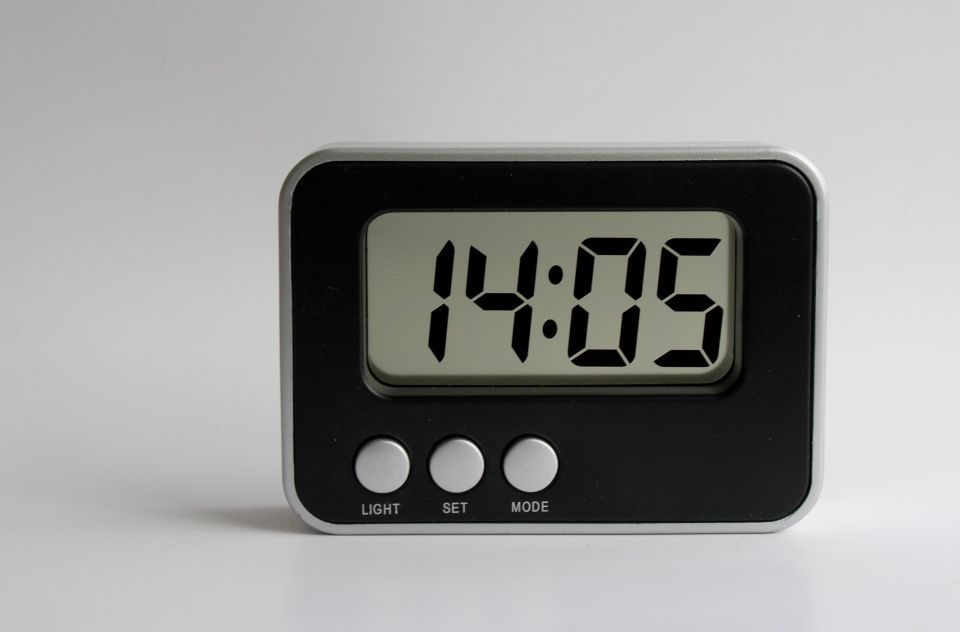 Is it too late to  work on previous years books?
It is never too late to complete your books. It is better to start from the beginning and grow than to continue on a slippery slope.  Ask us how we can help you get up to date.
Still have questions?


If you still have questions we are happy to answer them for you.

Feel free to book an online meeting with us or call us at (703) 986-3842.
Are you ready to work with our Five-Star Team?
We are ready to help you with your business.
Schedule a meeting today.